News Coverage and Spotlights
Gifford Foundation Matched Savings Program for Entrepreneurs
The Gifford Foundation Matched Savings Program for Entrepreneurs provides up to $1,000 for 35 individuals. The program, paired with intensive education and coaching, aims to help people with disabilities start or expand a small business. A Matched Savings Account, also known as an Individual Development Account (IDA), provides a structured savings plan wherein each dollar a participant saves is matched according to a pre-determined ratio, up to a certain amount.
Related Project News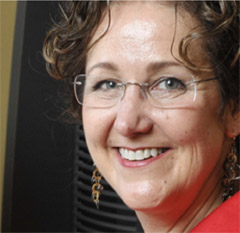 Entrepreneur's Business Takes Flight
The Start-Up NY/Inclusive Entrepreneurship program helped Linda Erb and more than 60 other people with disabilities turn business ideas into reality.